Founder Marina Iskhakova
Education and career
ANU Vice-Chancellor Teaching Excellence Award 2019 (for implementation of Cross-cultural teaching philosophy at ANU)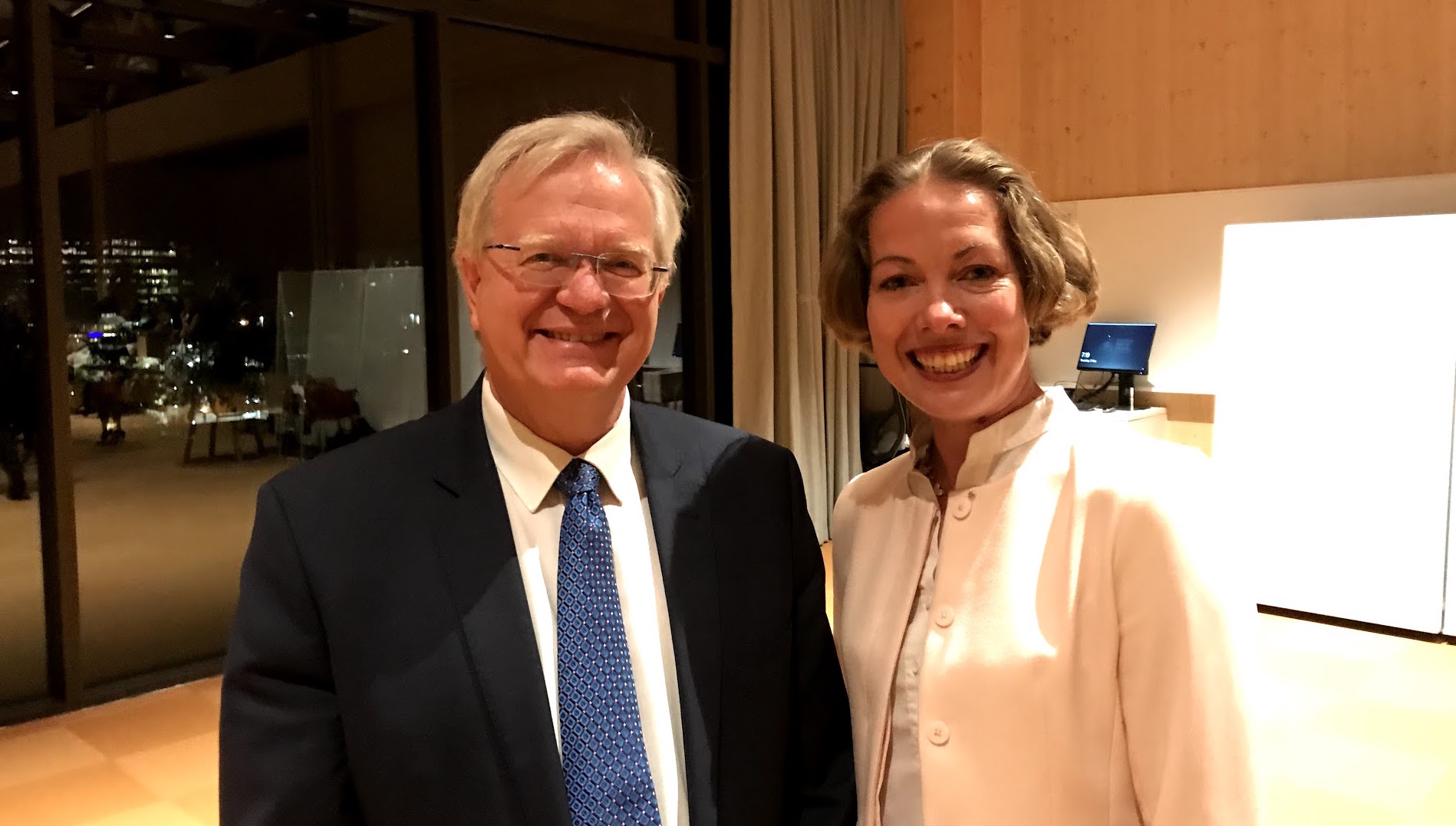 Invited speakers
Collaborations
Cross-cultural intelligence research
Research evidence for effects of cross-cultural competence
Clients of Orange Cultures and Testimonials
Dr Marina Iskhakova has not only catered each session to the particular audience but has done it with a high level of skill and expertise in the area. The opportunity for Global Programs to draw on the knowledge existing in the institution to better prepare students arriving into Australia and those about to head abroad has been invaluable and hugely appreciated by both students and staff. We look forward to continuing our relationship with Dr Iskhakova and to participating in more of her fantastic workshops.
Ms Tilly Hickenbotham Deputy Manager, ANU Global Programs, ANU Student Central and Australia Award team
Dear Marina, thank you for an excellent session this morning. I really enjoyed the topics and definitely enjoyed listening to your experiences in the cross cultural space.
Ms Cayla Smyth, Global Programs Coordinator
Dear Marina, Thank you for the terrific session on Cross-Cultural competence which you conducted at Syndey Curtin Orientation. The session went so well - it was challenging, effective and fun, a complete credit to you in every way. High-quality, imaginative contributions such as the one you made in that session today are valued immensely by Curtin. Thank you very much again Marina.
Associate Professor Stephanie Fryer-Smith, Pro Vice-Chancellor, Curtin University Sydney
Thank you Marina iskhakova from Orange Cultures for a fantastic cross-cultural workshop at our Plantation. Since we are quite an international team, the workshop is incredibly valuable and Marina is an excellent and engaging presenter. We all walked away with some fantastic insights that will help us understand members and clients from different cultural backgrounds. I can only highly recommend Orange Cultures.
Franziska Iseli-Hall, Director at Basic Bananas
Marina has great perception and understanding of different cultures and I was lucky to have one-on-one cross cultural training with her. I thoroughly enjoyed her presentation and our discussions, and there were many enlightening moments where Marina helped me understand behaviours and quirks of friends and colleagues I have met in our culturally and linguistically diverse Sydney and in my time spending living, working, competing in sport and travelling overseas. If I had been able to have cross-cultural training years ago it would have saved me from a lot of misunderstandings!
Tracy Marsh, NSW State Government Policy adviser
---